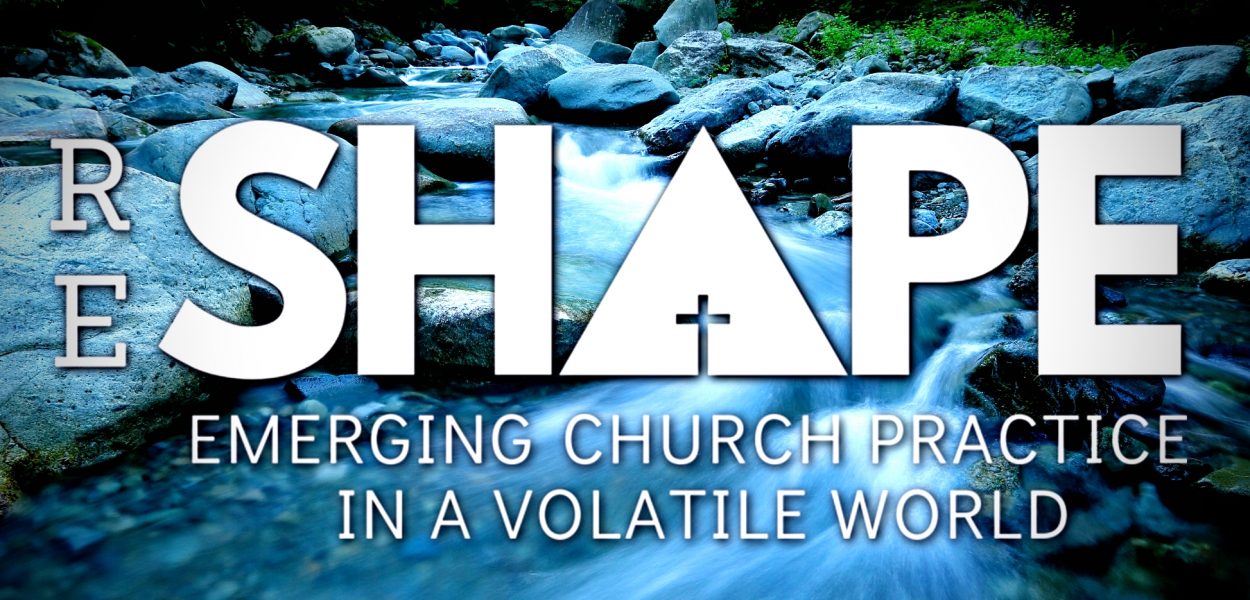 In times of volatility and uncertainty, the Church looks to God for direction. Through the direction of the Holy Spirit, we can shift these unprecedented times to opportunities for unprecedented transformation. You can be part of the collaboration through small groups.
ReShape small groups will begin the week of February 7 and will run for 8 weeks.
 

Worship, Meetings and Informal Gatherings Are Suspended Until January 31, 2021
Due to a person who attended both worship services on Sunday, December 20 has tested positive for COVID and therefore the District Office has asked that we follow the SC Annual Conference's Protocol for Responding to an Attendee Testing Positive for COVID-19.  This means that all activities at the church – including worship, meetings, and informal gatherings – must be suspended for two weeks, until January 31. We deeply regret it, but Northeast is required to follow the Conference's policy and guidance.
 

In-Person Worship – Indoors
Sundays
10:00 AM
We've expanded the number of people who can worship in the sanctuary. Please use the reservation form on the website or contact the church office to let us know if you plan to attend, so that we can plan the seating accordingly. We wear masks in this service and enjoy hearing from God's word, listening to beautiful music; and praying together. Children are welcome, and the restrooms are open. We also celebrate Holy Communion in the courtyard at the end of the service. Please allow the ushers to escort you to and from your seat.
In-Person Outdoor Worship With Communion
Sundays


11:15 AM
This is a great way to worship in person and enjoy fellowship with others, while maintaining a high level of safety.
The service includes congregational singing, Scripture reading, a brief sermon, and Holy Communion.
Those who attend wear masks and bring lawn chairs to set up in the courtyard.
Be Part of an Online Service
Whether you are a first time guest, or a long-time NEUMC family member our goal is to give
you every possible opportunity to participate in one of our weekly worship experiences.
Our worship service is live on Sundays at 10:00 AM.  You can participate by joining us at 
Facebook

.